Login
Log in if you have an account
Dont have an account? Register
Introducing YRG Apparel
31 Mar 2020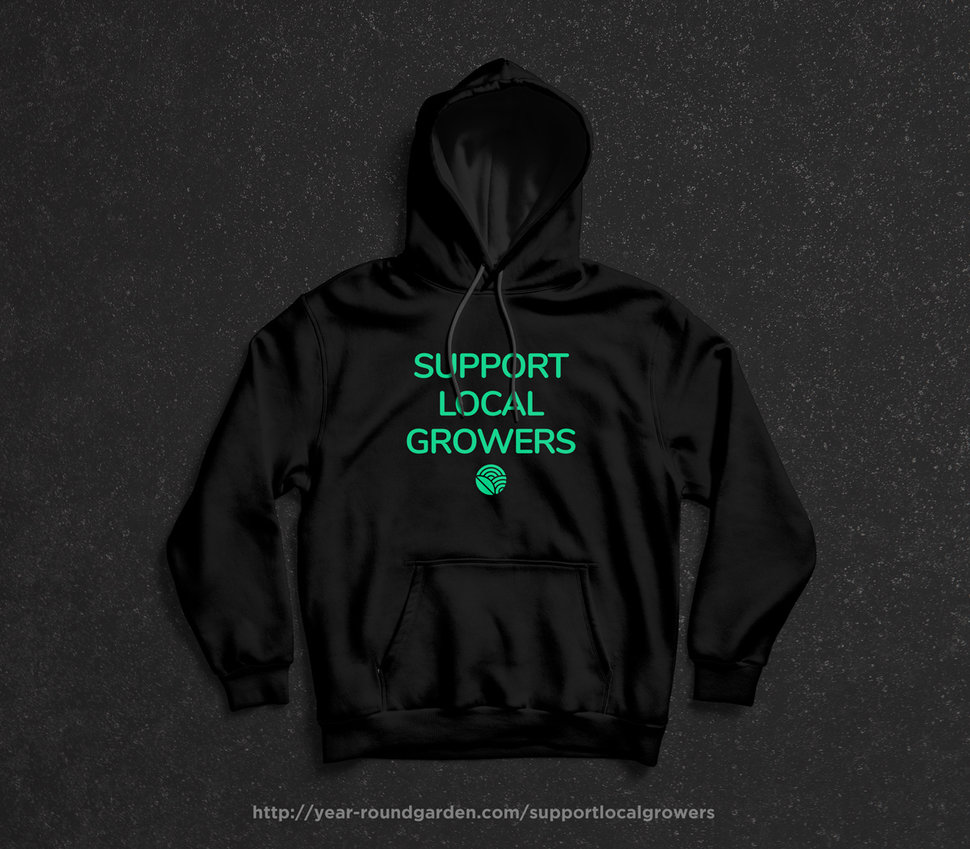 At Year-Round Garden, our business has been built on providing supplies, guidance and resources to local gardeners and farmers throughout the Midwest. Loyalty means everything to us, and as many of you aware, we are now living in unprecedented time where our customers and communities need us the most. Our mission is, and always will be, to support local growers.
In the spirit of our mission, today we are proud to debut YRG Apparel. YRG Apparel is a clothing series, designed in-house and intended to reflect the unique culture of local growers. For every YRG Apparel item sold, we will donate a package of edible fruit or vegetable seeds from Bentley Seeds, plus free guidance on how to grow, to those in need. This list includes community gardens, urban agricultural centers, at home gardeners and more. YRG whole-heartedly believes that our communities deserve the chance to control their own food supply and we invite you to join us in an effort to make that vision a reality.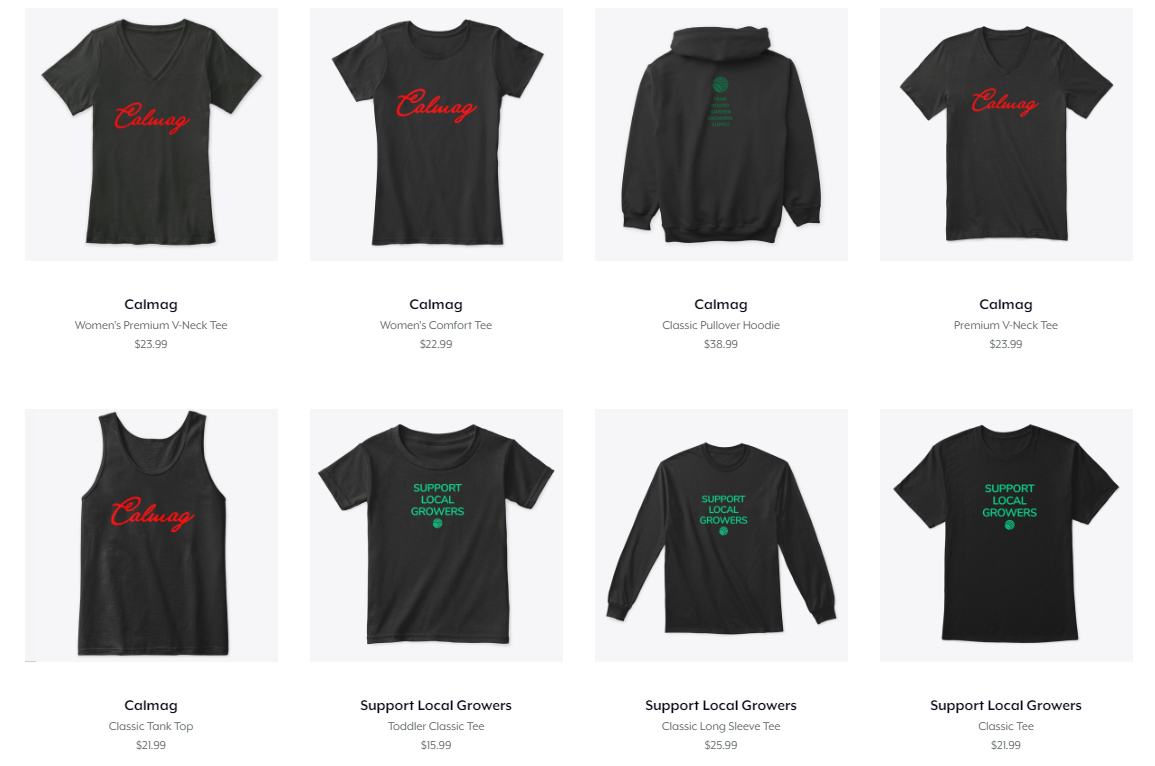 To support this cause, visit https://teespring.com/stores/yearroundgarden and find some apparel you love. We have hats, hoodies, t-shirts and more that will ship directly to your home. As orders continue to process, we will share our donations with customers and fans on Facebook and Instagram.
Additionally, each month we will select one customer that will receive a $100, no-restrictions, in-store gift card to Year-Round Garden. Note: you must purchase a YRG apparel item to be entered into the give-away. Winners will be announced on Facebook and Instagram and contacted directly by Founder Jason Mispagel.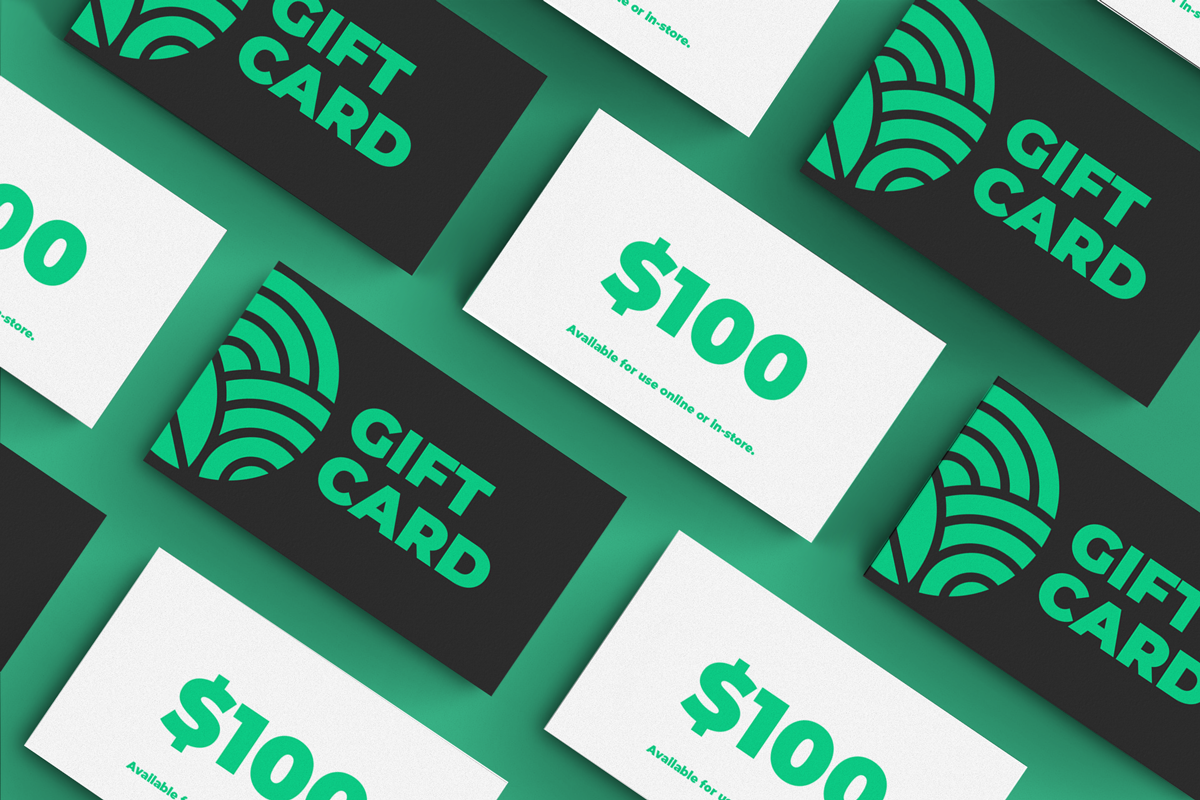 We appreciate the support of our customers, fans and community and are here to support you as well during these trying times. Here's to a better future filled with local growers!